Application Bulletins: Healthcare
University Healthcare System
Flagship Member of CT's Largest Healthcare System
NIS provides on-call infrastructure cabling services and project work of various size and scope to this New Haven based medical and teaching facility, which includes a Children's Hospital, Psychiatric Hospital, Cancer Center, and various programs and clinics.  NIS' services include horizontal voice, data, coax, and wireless cabling; inside/outside plant backbone cabling; high pair count voice backbone; and multimode/singlemode fiber optic cabling.  Projects occur in occupied and unoccupied spaces with sensitivity to patient and research areas.  Special conditions are addressed for technician vaccination, dust control, security clearance, fire stopping, and 1st, 2nd, and 3rd shift scheduling.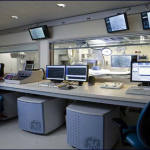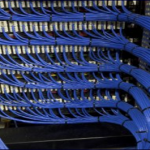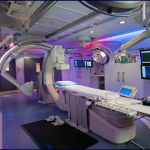 ---
University Veterinary Specialist
Newly Renovated Facility
Veterinary Specialists is the largest University-affiliated hospital in the US.  This new, state of the art, Stamford facility offers 24-hour emergency and critical veterinary care. The newly renovated facility includes multiple surgery suites and exam rooms, C-arm fluoroscope and digital radiology, an on-site CT scanner, and a forty five seat amphitheater for hosting seminars and education.  Ortronics/BerkTek CAT6 and CAT5E Data and Voice Cabling, color cameras and monitors for 24/7 animal cage surveillance, and a 25 year manufacturer's system warranty.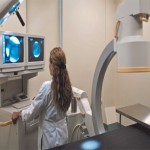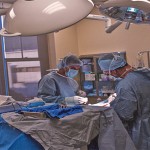 border no show
Healthcare Corporation
One of CT's Largest Healthcare Corporations
For the past 10 years, NIS has partnered with this major CT healthcare organization providing IT Systems design and installation services at multiple CT locations. Services include CAT6E and CAT5E horizontal Voice and Data cabling, Fiber Optic Backbone cable to support LAN applications, Building Controls, and Fire Protection Systems, complete 50um Redundant Fiber Optic Backbone upgrade, VOIP cabling, WAP cabling, CAD As-Built Documentation, Copper & Fiber Test Results, and 25 year manufacturer's warranties and registrations.