Application Bulletins: Industrial
Worldwide Supplier of Specialty Gases
Relocation/Expansion PBX Room
$10 Billion Global Supplier of Specialty Gases, 950 user telephone system replacement at worldwide headquarters.  Expanded and relocated PBX room, hot cut over of new VOIP capable PBX, 2000 pair 1/2 tap live cable splice,100 switch tails to new VOIP Switches, 48 MM & 48 SM fiber optic backbone cable, 24 T-1 circuit extensions, ladder rack, and sleeves.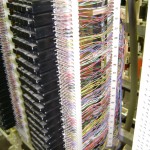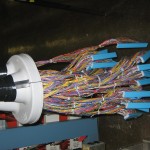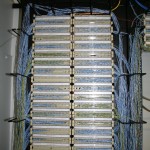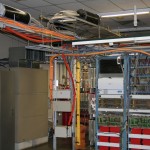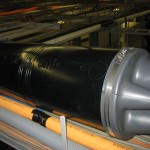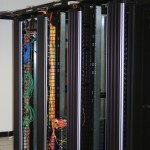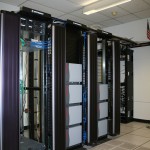 border no show
Global Steel & Special Metals Manufacturer
Worldwide processor and distributor of stainless steels and special metals
NIS installs and maintains the voice and data communications infrastructure for this CT manufacturer's seven corporate buildings.  On-call services include all horizontal cabling, copper and fiber optic backbone, extensive underground and aerial cabling, and the installation and maintenance of CCTV cameras/monitors for machine operator safety applications.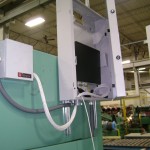 border no show
Manufacturing Facility
On-Call Service & Project Work
For the past 17 years, NIS has provided On-Call service and project work for this CT manufacturer of architectural hardware for commercial, academic, and industrial applications.  The 360,000 sf corporate office and manufacturing facility encompasses 5 separate factories. NIS has replaced and maintains their entire IT infrastructure system, including 1400 CAT5E and CAT6 data cables, wireless access points, Ethernet time clocks, 8 telecom rooms, and 12 stand multi mode fiber optic backbone. Installations involve occupied work areas with extensive existing modular furniture and high-bay plant areas. Complete As-Built CAD documentation with Fluke test results and 25 year manufacturer's system warranty.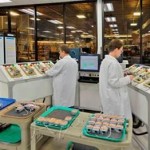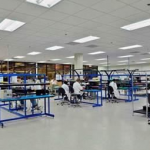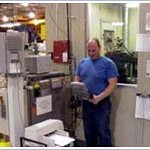 border no show