Application Bulletins
University Campus: Research Facility Data Center
This new University site includes 1.6 million sq ft of research, office, and warehouse space enhancing the University's medical and scientific research and engineering programs.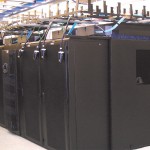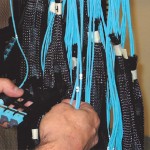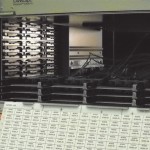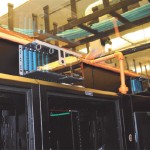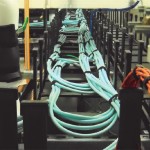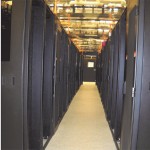 border no show
University at 25 Science Park, New Haven, CT
Finance & Administration Offices, Student Computer Support Center – 100,000 Sq Ft Fit-Up, 800 Office Cubicles – 2800 Analog, Voice, VOIP, Data Cables – 24MM & 24SM Fiberoptic Backbone Cable – Copper Backbone Cable – Six Telecom Rooms – 5 floors, 8 week construction schedule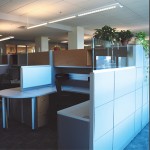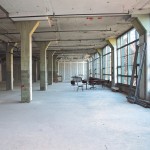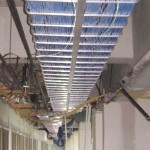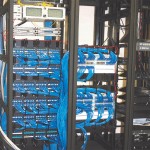 border no show
Prep School's new ENVIRONMENTAL CENTER
This new environmental building received the highly sought after LEED PLATINUM certification and NET ZERO energy usage designation.  The facility includes dormitory rooms, faculty apartments, common spaces, classrooms, laboratories, a state of the art research greenhouse, and a ground mounted array of photovoltaic panels.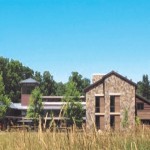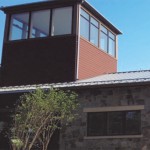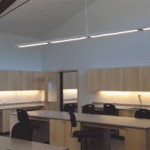 border no show
Cornell University Veterinary Specialist
Cornell's state of the art facility is located at 880 Canal Street, Stamford and offers 24-hour emergency and critical veterinary care. Ortronics/BerkTek CAT6 and CAT5E Data and Voice Cabling, color cameras and monitors for 24/7 animal cage surveillance, with 25 Year Manufacturer's System warranty. The newly renovated, 25,000sf facility includes multiple surgery suites and exam rooms, C-arm fluoroscopy and digital radiology, an on-site CT scanner, and forty five seat amphitheater for hosting seminars and continuing education.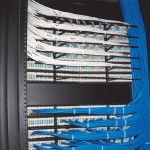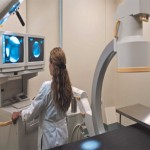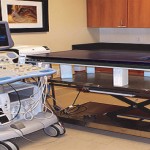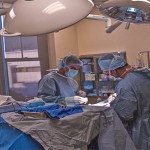 border no show